Expert Fairfax Air Conditioning Company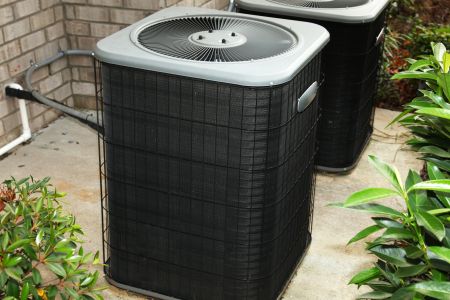 Levanair Heating & Air Conditioning is Fairfax's locally founded and family-owned air conditioning company. Since 1998, we've continually delivered on our company's promise- to provide high-quality services at competitive prices and guarantee our customer's satisfaction by achieving complete home comfort. With over 25 years of experience, our air conditioning company is capable of handling all of your home cooling needs.
Choosing an air conditioning company to depend on can be difficult, but at Levanair Heating & Air Conditioning, we make the decision easy. Our air conditioning company stands out from the rest by employing skilled, certified HVAC technicians that can apply their in-depth industry knowledge to every AC service. Whether you need a brand-new system installation, an emergency repair, or convenient routine maintenance, our professional team is here for you.
We provide the highest standard of HVAC work and air conditioning repairs for Fairfax and beyond and are proud of our hard work as Northern VA's leading air conditioning company. With us, you can trust your home's cooling system is in the best of hands.
To learn more about our services as an expert air conditioning company or to receive a free estimate on your first service, call Fairfax's own Levanair Heating & Air Conditioning today at 703-955-9683.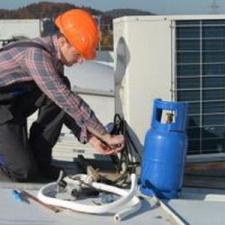 AC Maintenance & Inspection
Keeping your Fairfax home's cooling system performing at peak efficiency all summer long is possible with regular AC maintenance & inspection services from Levanair Heating & Air Conditioning! Our team of certified and professional technicians has the skill and expertise to ensure your unit and system […]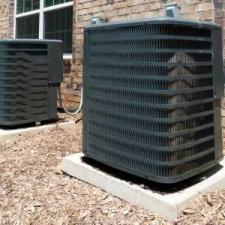 Air Conditioning Installation
Air conditioning units can be one of the most convenient and expensive additions to your Fairfax home. When it's time to schedule an air conditioning installation service, Levanair Heating & Air Conditioning is the company to call. With over 25 years of experience providing HVAC installation […]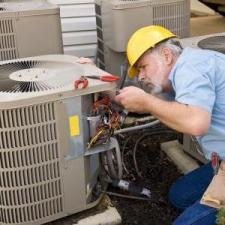 Air Conditioning Repair
For air conditioning repair, Fairfax's first choice is Levanair Heating & Air Conditioning! We offer prompt, convenient air conditioning repair services to get your home cooling system up and running when you need it most. It's every homeowner's worst nightmare- attempting to relax in your home and […]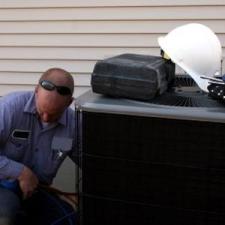 Energy Efficient AC
In the modern age, air conditioners are more energy-efficient and cost-effective than ever before, but there is always a way to better maintain and create a more energy efficient AC. Levanair Heating & Air Conditioning offers installation and maintenance for energy efficient AC units to help […]
CONTACT OUR FAIRFAX HEATING & AIR CONDITIONING COMPANY TODAY.