Bryant HVAC Systems
Trust Your Home Comfort to Bryant
With more than 100 years of experience, Bryant HVAC Systems delivers a full range of durable heating and cooling systems. So if you're looking for home comfort you can rely on, look no further.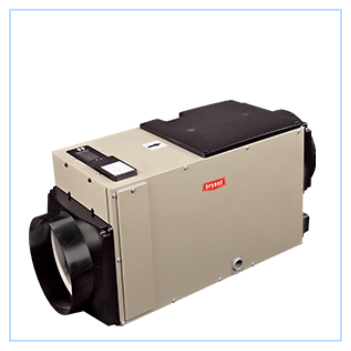 Dehumidifiers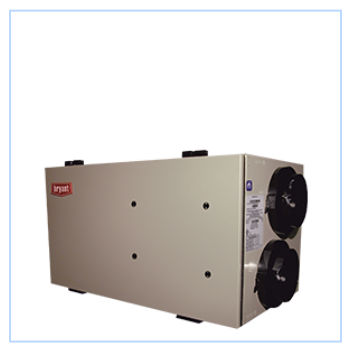 Ventilators
UV Lamps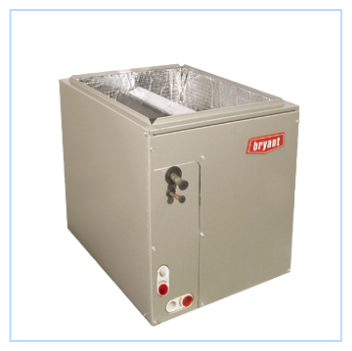 Evaporator Coils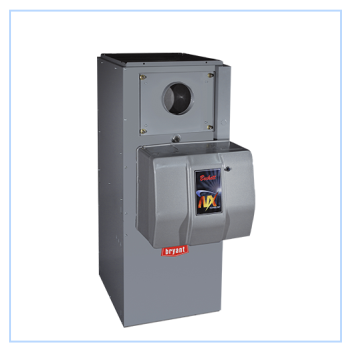 Oil Furnaces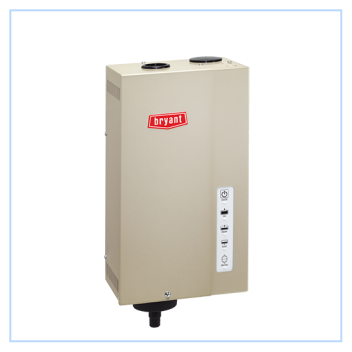 Humidifiers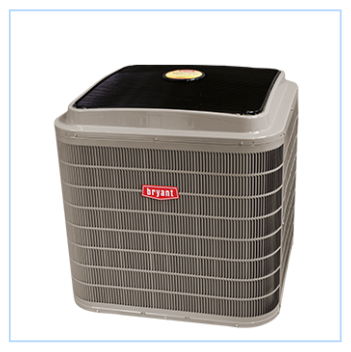 Heat Pumps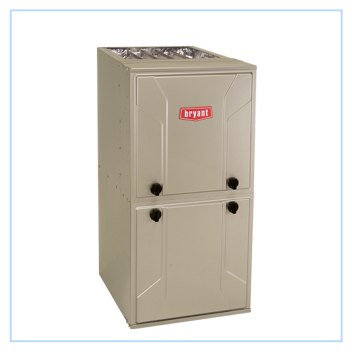 Gas Furnaces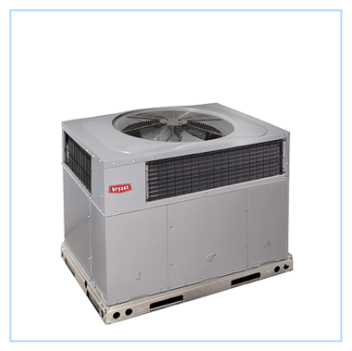 Packaged Products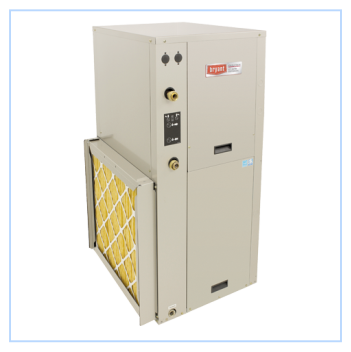 Geothermal Heat Pumps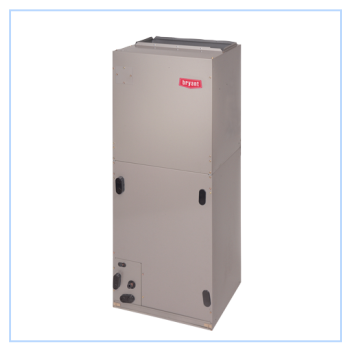 Fan Coils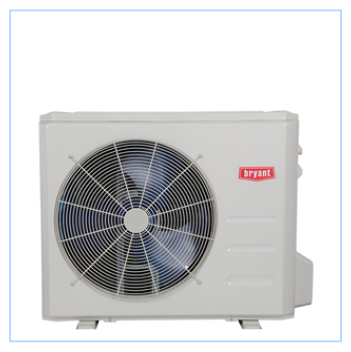 Ductless System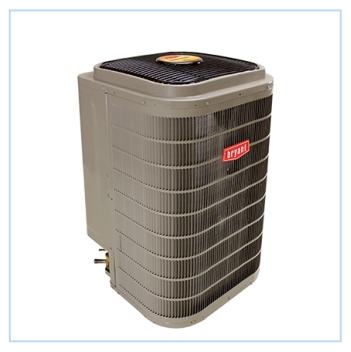 Air conditioners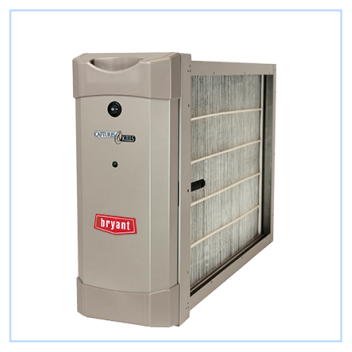 Air Purifiers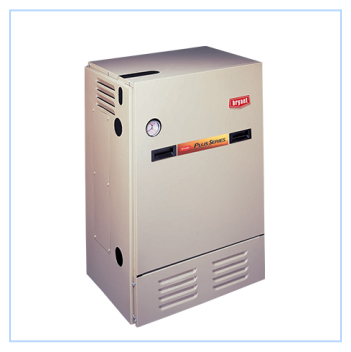 Boilers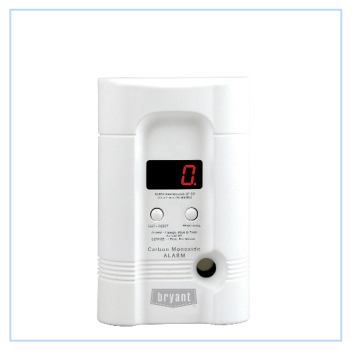 CO Alarms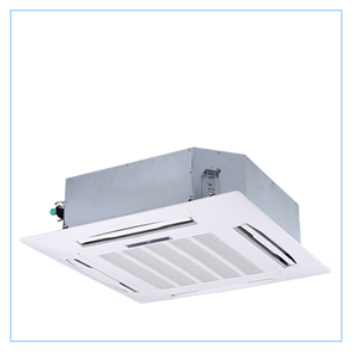 VRF Indoor Units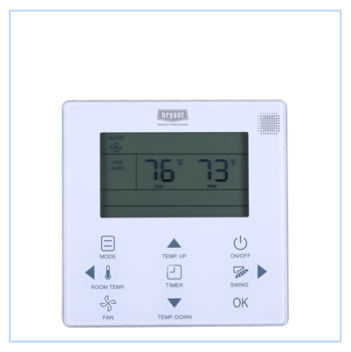 VRF Controls & Accesories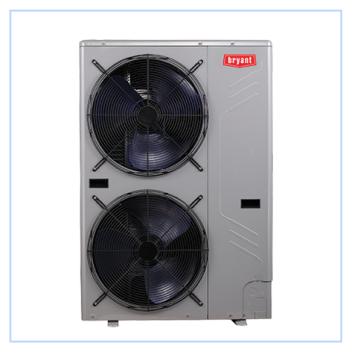 VRF Outdoor Units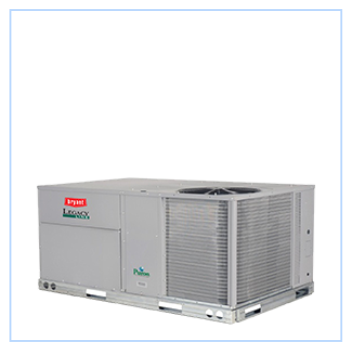 Light Commercial Products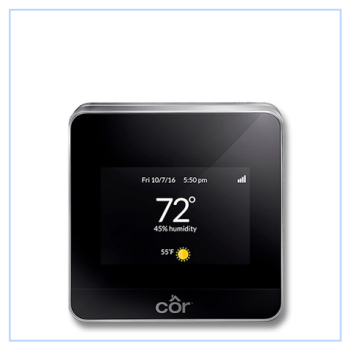 Controls & Thermostats
CONTACT OUR FAIRFAX HEATING & AIR CONDITIONING COMPANY TODAY.